Authentic Indian Flavours

Allow us to take you on a journey to a memorable and flavorful experience with the the dishes created by our culinary team.
The Coconut Restaurant we fuse these Indian flavours with west coast ingredients. We serve all locally grown ingredients and make excellent use of west coast food. There are many regions in South India with each their own unique flavour palette and our menu showcases the vastness of selection and diversity in our culture.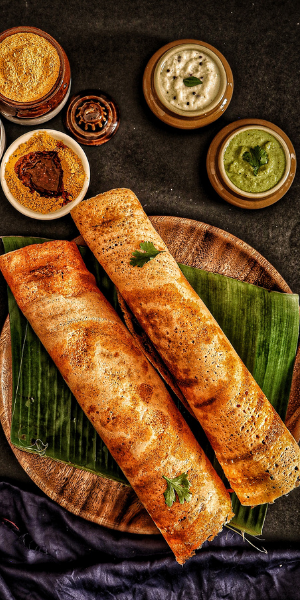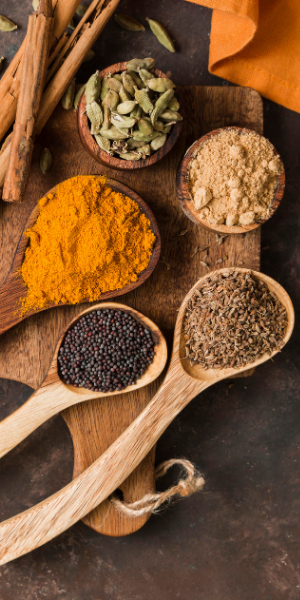 See what others have written about their experience at The Coconut South Indian cuisine!
Great food and great service! My Coconut Special dosa was so yummy! Rock star bicycle parking right out front is an added bonus.
Loved the food, service and friendly attitude of the servers . Will definitely be back to try more items on your menu. Lots of vegetarian options!!
The best Indian food in town! My boyfriend and I have tried all the Indian places in town, and this place had the best curries. The chilli chicken dosa is also worth trying!
We were passing through and found The Coconut by chance. Very glad we did. An excellent kitchen, friendly service, and every dish we tried was superb. This will be our new go-to when in Kamloops.